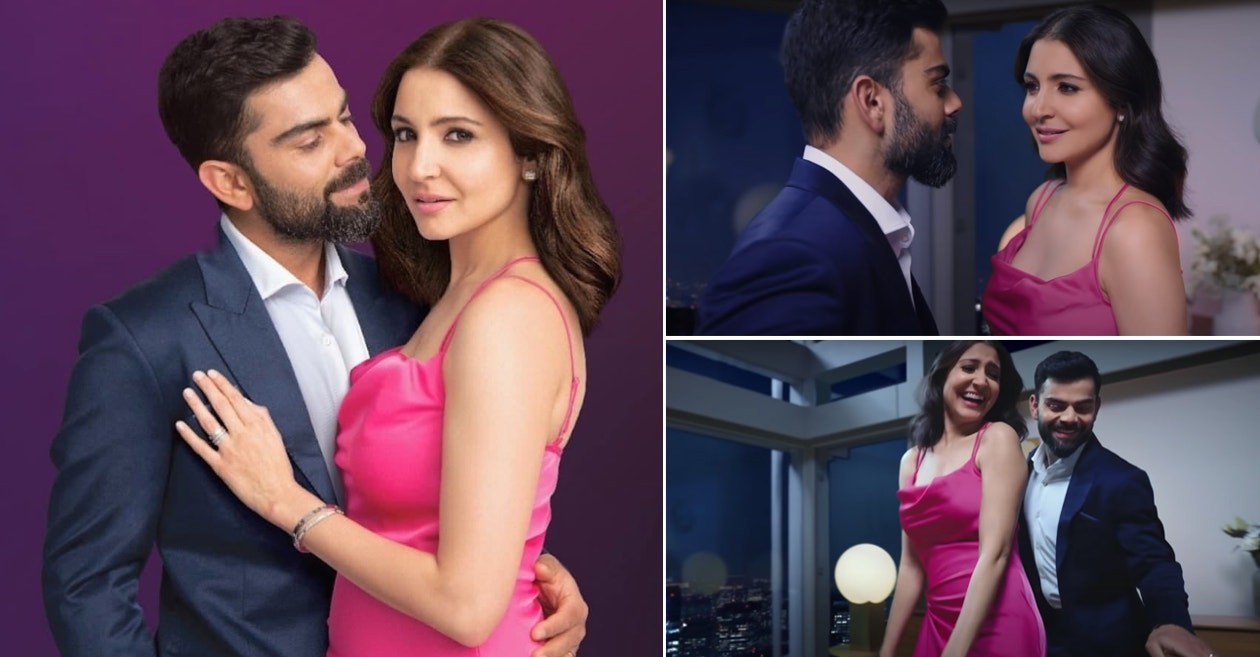 Team India's talismanic batter Virat Kohli Often speaks highly of his wife and Bollywood actresses Anushka Sharma. He never hesitates to admit how she has made him a better person and how his life has changed for the better after tying the knot with him. The couple, who got married secretly in Italy, later left no opportunity to let fans know about their love and mutual admiration.
But now, Kohli has opened up about the time that made him cranky and fickle with his family and friends.
The 34-year-old, who scored three centuries One Day International (ODI) In the past month, after a nearly three-year drought, has admitted to being in complete denial about weakness and frustration during his poor run of form.
"In my case, in rejection, despair crept in. I was very eccentric, very agile in my place. It was not fair on (wife) Anushka (Sharma), my close ones, it was not fair on those who supported you. So I had to take responsibility and put things in perspective," Kohli told his teammate Suryakumar Yadav In an interview for bcci.tv
Kohli also revealed that he moved away from his primary passion (cricket) to revive it and hunger for runs again.
"I was away from my cricket. My attachment, my desire, was completely occupied. That's when I realized what I couldn't get away from. I have to be true to myself. Even when I'm weak, I'm not playing well, I'm the worst player around, I have to accept that. I can't deny," added Kohli.
Meanwhile, Anushka said in her interview at Filmfare that she loves Kohli "He is only because of man". Talking about their marriage, the model-turned-actress said: "I married my best friend. I married my confidante. I'm married to someone I love very much just because of the person he is. You talk about misunderstandings in life and then you meet someone who understands you completely. Then the world would not exist. So for him and me, when we are together, the world ceases to exist."