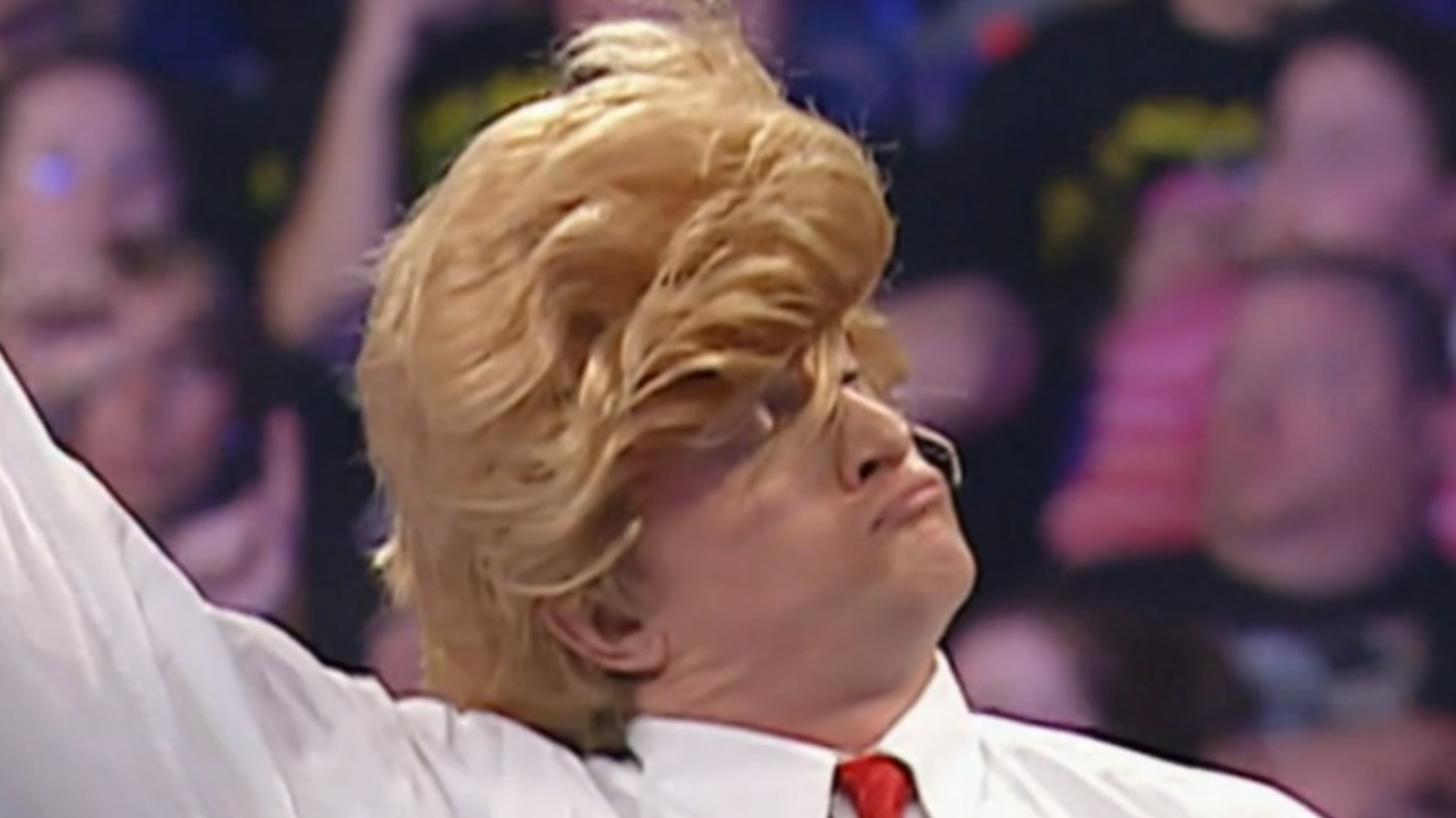 In 2007, Donald Trump and Rosie O'Donnell made headlines and had a very real and very public feud. Vince McMahon and Donald Trump are old friends so McMahon had the odd idea to use this real-life feud as a way to build mainstream recognition for "Raw." To cash in on the headlines, McMahon booked the freak match of Donald Trump vs. Rosie O'Donnell
Apparently, it wasn't the real Donald Trump and Rosie O'Donnell, it was two impersonators. After a series of deeply unusual skits on Raw, "Donald Trump" faced "Rosie O'Donnell". The match was definitely an embarrassment but the real drama happened with the fans outside the ring. Vince McMahon was at ringside for the match and seemed to be enjoying what was happening – that was, until the WWE fans made their voices heard.
The crowd began chanting "boring" during the match and, perhaps most insultingly, chanting "TNA" to Vince McMahon's right. McMahon's enthusiasm for the match immediately disappeared and he was visibly annoyed by the situation. On top of the match being embarrassing for most fans, it was even more embarrassing for Vince himself, as the match rarely made mainstream headlines.