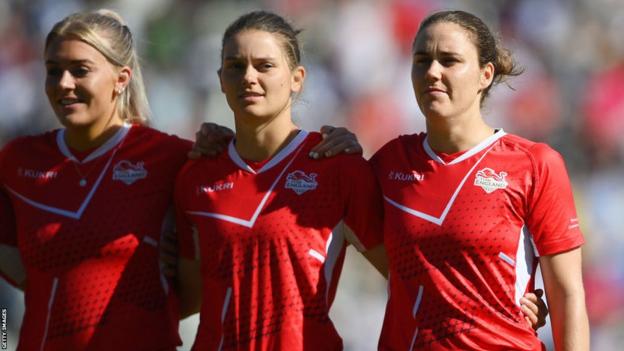 All-rounder Nat Syver will return as England's vice-captain in the upcoming Women's T20 World Cup in South Africa.
He missed a series against India in September and although he returned for the West Indies tour in December, he decided not to retake the position.
Siver led the team after captain Heather Knight's injury during the Commonwealth Games.
Wicketkeeper Amy Jones then led the side in a white-ball series against India in September 2022 and Knight was understudy when he returned to the Caribbean, where England were unbeaten in eight matches.
On taking his break in September, Saiver said: "The demands of elite sports are high and at the moment I am not able to perform without compromising my own well-being, so I need to take some time away from cricket to focus on myself."
The Women's T20 World Cup kicks off on Friday, February 10 with matches in Cape Town, Pearl and Gokeberha.