Get every cricket update! follow us
Mumbai Indians have finished rock bottom Indian Premier League (IPL) season, and part of the reason behind this was their auction in 2022. They built a squad for the future and didn't mind a bad outing. They have invested heavily in under-26 players and left a few gaping holes in the process.
However, they were aware that they could not repeat the same for another season before the 2023 auction. With a decent purse, MI would have entered the auction hoping to plug the remaining gaps and compete for trophies with their highly talented squad. This was not the case as there were some players who should have picked them but didn't.
Here are 5 players Mumbai Indians should have picked but didn't
1. Adam Zampa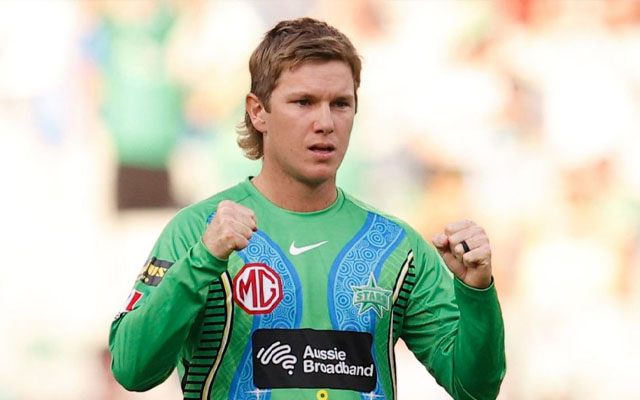 Mumbai Indians made the mistake of not buying a quality leg-spinner in the auction and that could backfire. Buying a foreign spinner was never their thing, but then they had at least one proven Indian spinner in their team.
This time all their spinners are inexperienced, and the only experienced one is Piyush Chawla. However, he's been on the decline and hasn't averaged below 29 since 2017, even going undrafted in 2022. Their poor spin attack was a factor in their eight-game losing streak earlier in the season.
This is where Adam Zampa Would be a valuable addition as he was arguably the best overseas spinner available. He has been among the best bowlers in T20s over the last few years and has become much more consistent. The Australian will give them an option if they want to try a different combination. Instead, most of the bowling in the middle of the innings will be done by the likes of Kumar Karthikeya, Shams Mullani and Ritwik Shokin, all of whom have little experience at this level.