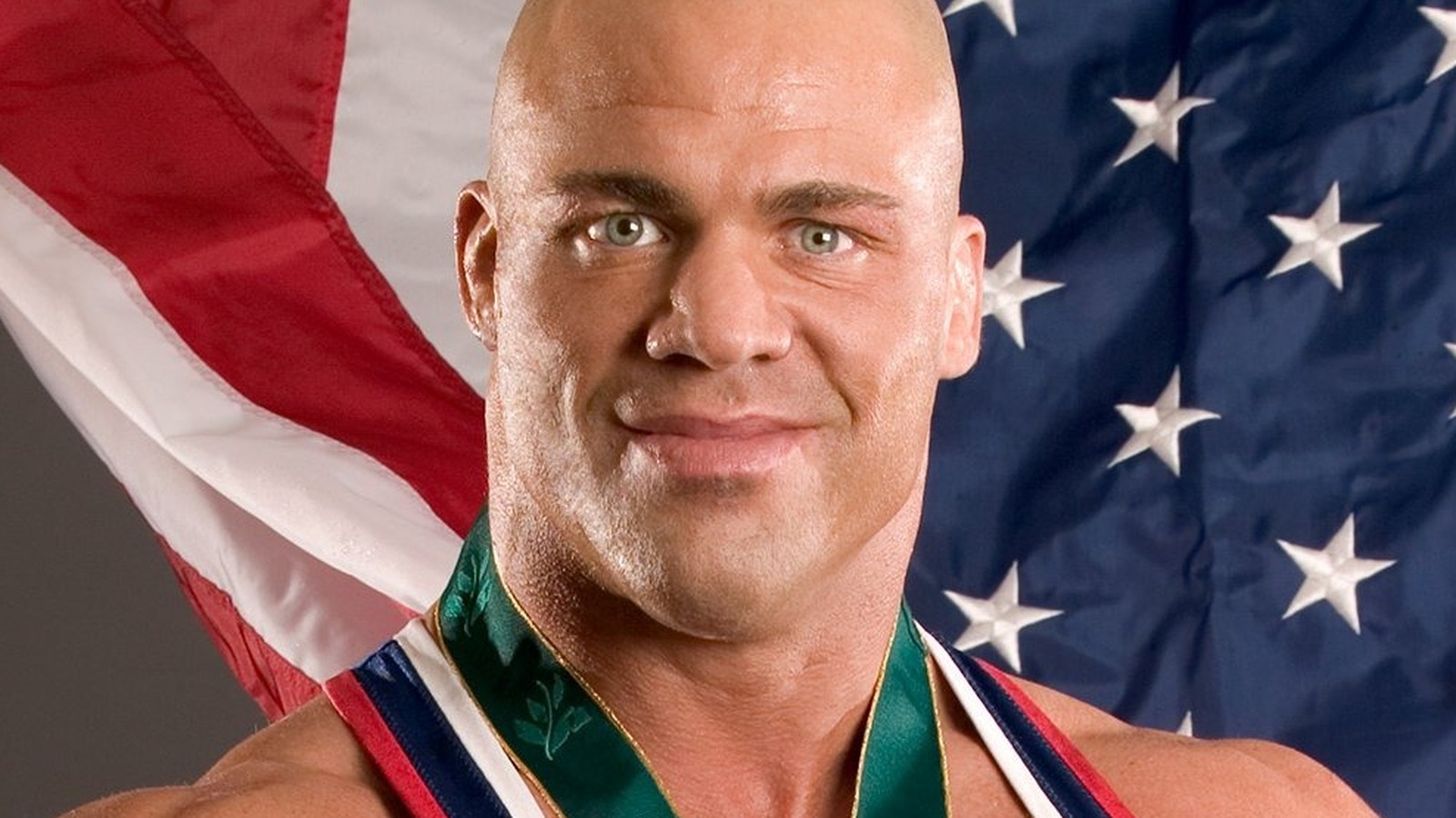 "I have what they call a 'contingency plan,' and this contingency plan is Kurt Angle, this concept is called 'team angle,'" Paul Heyman said on the December 26, 2002, episode of "WWE SmackDown." With that revelation, Heyman happily introduced Charlie Haas and Shelton Benjamin to Kurt, who was now WWE Champion and captain of his own team.
"It was great," Kurt said.The Kurt Angle Show"Podcast." It was my favorite part of my career. I just felt like Tim Angle didn't last long enough and unfortunately that had a lot to do with my injuries. But I would have loved to see Team Angle continue for years."
Six weeks after being introduced, Haas and Benjamin defeated Los Guerreros to win the WWE Tag Team Championship. At No Way Out 2003, Team Angle faced Brock Lesnar and Chris Benoit in a 3-on-2 handicap match. At WrestleMania XIX the following month, all of Team Angle entered as champions. Haas and Benjamin successfully retained their tag team championships, Lost the WWE Championship to Kurt Lesnar Major events and will be out of action for the next several months due to necessity Neck surgery.
When Kurt returned on the June 5, 2003 episode of "WWE Smackdown", Haas and Benjamin were nowhere to be found as they "called in sick." The following week, Benjamin told Kurt that they were sick of being in his shadow, while Haas informed Kurt that a leadership change was imminent as he and Benjamin voted themselves vice-captains of Team Angle. Amused by the attempted rebellion, Kurt reminded the duo that he was the founder of Team Angle, meaning he was the "chief decision maker" and that his decision that night got both Haas and Benjamin kicked out of Team Angle.
If you use an excerpt from this article, please credit the "Kurt Angle Show" podcast with AH/t to Wrestling Inc. for the transcription.