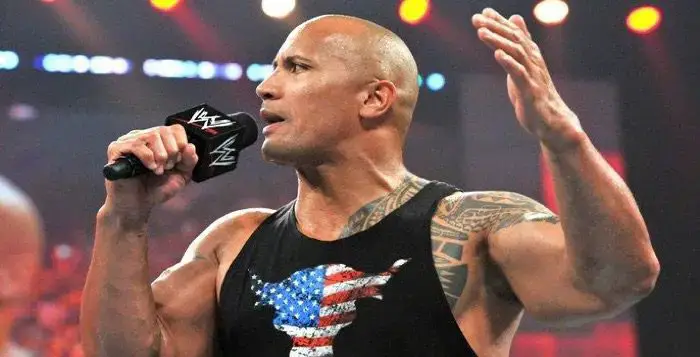 Not now? We're quickly approaching WrestleMania 39 and there are quite a few questions about where things are going. One of the biggest questions is about the main event, which has been rumored for several months as The Rock facing Roman Reigns. The story would make sense, but it depends on all the rocks being available. Now we can have a better idea about the state of the match.
If you missed it: WATCH: Firefly Fun House is back on SmackDown
A source told the Wrestling Observer Newsletter that Rock doesn't think he has enough time to get in ring shape for a main event match. Unless something changes in the next few days, Rock won't participate in the match, though there's always a chance he'll change his mind. There's also the possibility that the whole situation was a way to cover up that The Rock agreed to the match.
The return of the Rock would be a big deal. Check out what it's like to be around him: