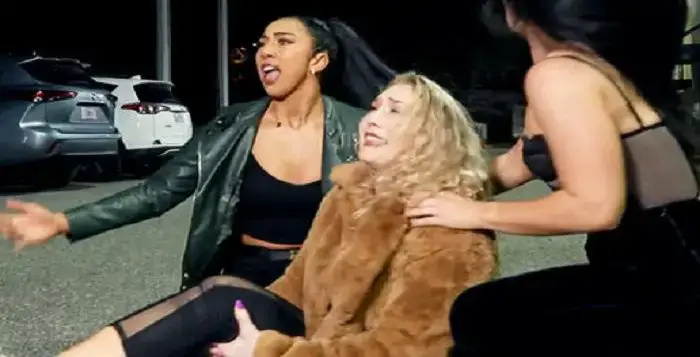 It sucks. There are all kinds of injuries in the wrestling world and some are more serious than others. You never know when you're going to see a wrestler hang up for too long and sometimes injuries come out of nowhere. That was the case again this week as a WWE star was shelved and won't be back for some time.
If you missed it: What could have been: How WWE changed the Royal Rumble finish to make a new star
This week's edition of NXT While featuring a backstage segment Found Nikita Lyons In the parking lot, clutching his knees. No word on who attacked him, but Lyons was later taken to a local medical facility. Lyons made a post on his Instagram, announcing that he had torn both his ACL and meniscus. There's no word on how long he'll be out of action, but it could likely be a few months.
Lyons should be great when he returns. Here's how he did before the injury: