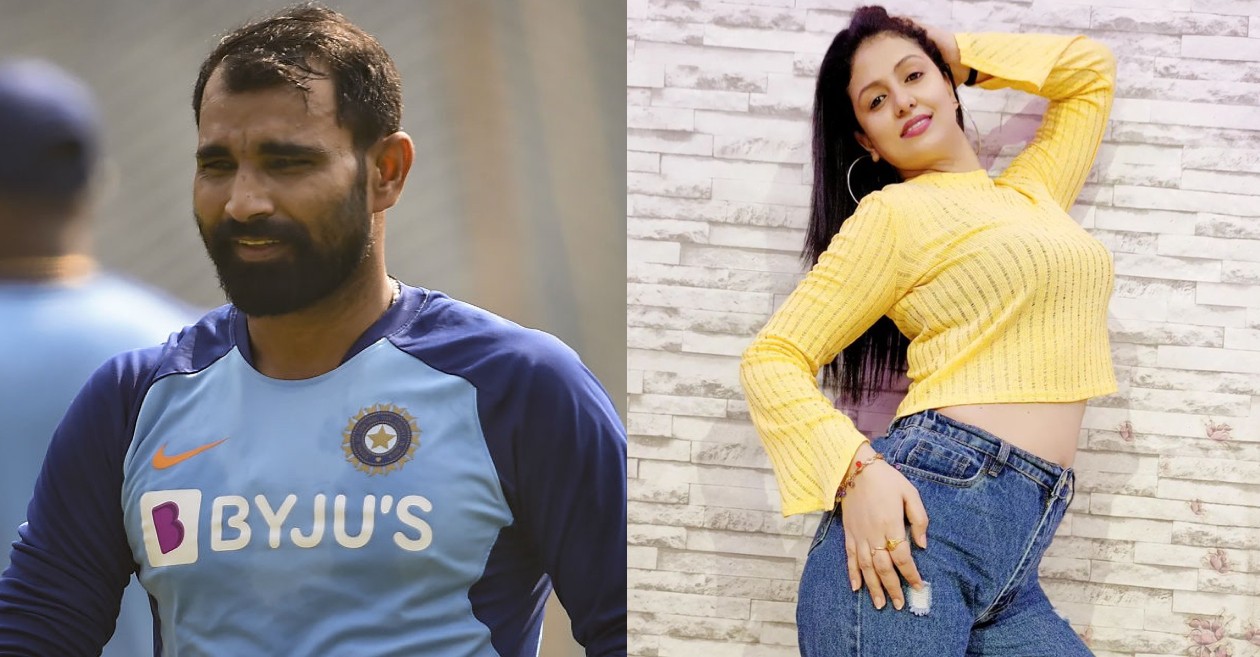 The Kolkata court ordered the fast bowler of Team India Mohammed Shami 1.30 lakh as monthly maintenance to his estranged wife, Hasin Jahan. Of this, Rs 50,000 will be Haasin's personal maintenance, while the rest will be for the maintenance of their daughter, who is currently staying with her mother.
Reacting to the court's verdict, Hasin said he would approach the High Court regarding the personal maintenance awarded to him.
"Rs 50,000 is the minimum for me so I have to challenge it. It is true that the verdict is in my favor but I will go to the high court because the amount fixed for my maintenance is very low considering Shami's income." Hasin was quoted in News18.
In 2018, Hasin filed a case against Shami at the Jadavpur police station alleging betrayal and domestic violence. He has even filed a court case demanding Rs 10 lakh monthly maintenance.
"It was really difficult for me to continue the legal battle for five years. Since I have no financial support or income, I only know how I managed to make ends meet for so long. Thus, I deserve a higher allowance for living a quality life." Hasin added.
He spoke about not getting any financial or emotional support since his clash with the Indian pacer.
"I spend my life believing only in God. The story of our conflict is spread all over the world but hardly anyone knows the reality. So, I want them to know what I have encountered. How terribly some people and the media have tried to malign me."
In August last year, when Team India registered a resounding victory over arch-rivals Pakistan in the Asia Cup T20, Hasin uploaded a picture. Hardik PandyaWho guided his team to victory with a six on his Instagram and poked Shami, who was not part of the Indian team.