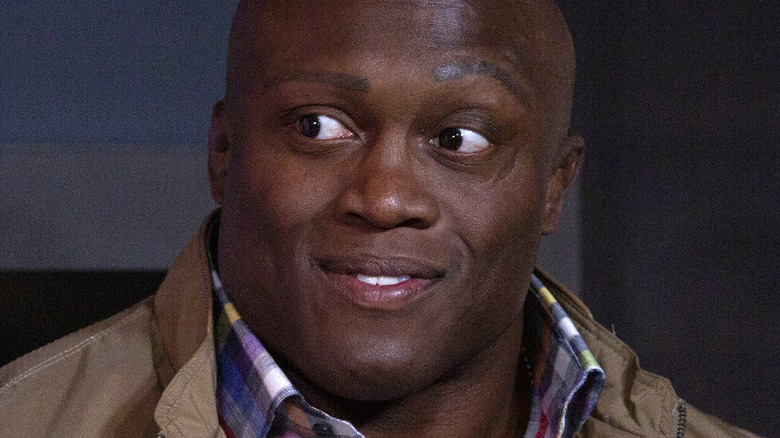 Santiago Felipe/Getty Images
Royal Rumble season means rumors about a possible surprise appearance, and one man has thrown his name around. Hats off to Chris Masters this year. He has admitted that he would like to be involved in the men's Royal Rumble match and that he is eyeing a clash with Bobby Lashley.
Lashley, in an interview "Hindustan Times" said he likes the idea of ​​facing the former WWE Superstar next Saturday.
Masters last worked for WWE in 2011 but has remained active in the business. Lashley has been keeping an eye on Masters' career and says he's been getting better with his work in the independent scene lately.
"I think if he has a chance to come back, I think it would be a really great showcase," Lashley said. "Whatever The Rumble takes place, you never know. The Rumble always has surprises. I think Chris has kind of proven himself in the professional wrestling world."
It will be interesting to see if the two face off A Masterlock vs Heart Lock moment, with two men having the same finisher. Lashley was the first man to come out of the Masters submission move in 2007 and believes he can do it again.
"If he came back, you know what I would do? I would literally turn around and put my hand out and tell him to put it back on me," she said. "Then I'd ask him to do the same. And I guarantee you he's not going to get out of The Hart Lock. So a lot of things could happen in that matchup, but I think it's going to be good for the fans to see and I took it from him because If I break, it's mine."