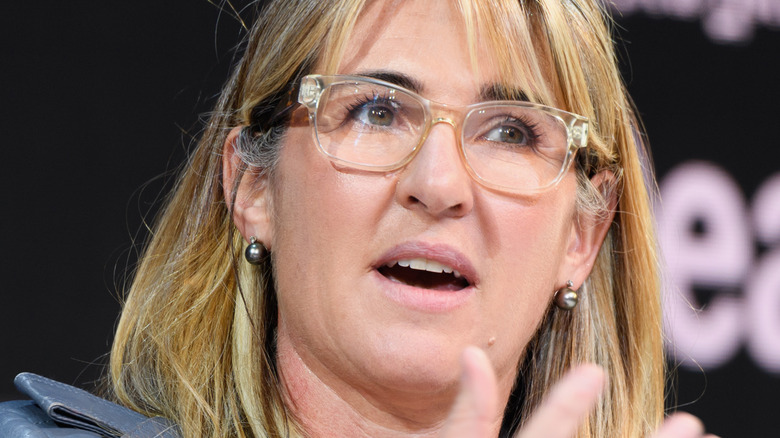 Michael Cohen/Getty Images
Vice Media, home of the popular pro wrestling documentary TV series "Dark Side of the Ring," is resuming its sales process, According to CNBC.
Nancy Dubuque is the current CEO of Vice Media and As reported last monthThe company missed its revenue target for 2022 by more than $100 million.
The reason for the resumption of sales is that interested bidders reportedly "bulked" at the initial price tag. Vice Media was valued at $5.7 billion in 2017, but sources close to the situation say it could be sold for less than $1 billion, according to CNBC. The company was initially seeking a valuation between $1 billion and $1.5 billion.
Vice was close to a deal with Greek broadcaster Antena Group, but talks stalled in recent weeks. A source told CNBC that while negotiations are on hold, the antenna "may still be an interested bidder" with a lower sale price now. One of Vice's lenders, Fortress Investment Group, is the force behind the sale process. In addition to owning Vice TV, Vice Media owns Vice News, 29Room, Motherboard, Refinery29, Unbounded, Somos, Noise, ID and Munchies.
"The Dark Side of the Ring" series debuted in April 2019 Fans are eagerly waiting for the fourth season, which is in the works. According to co-creator Ivan Hasni. Vice TV aired several other related documentaries, including "The 9 Lives of Vince McMahon" and "Tales from the Territories", produced by Dwayne "The Rock" Johnson.